Welcome to Our Home
We are a team of passionate, creative designers who are devoted to your personal lifestyle.
Led by Michelle Rohrer-Lauer, one of America's most accomplished and versatile interior designers, the firm is widely recognized for luxury residential design expertise & extraordinary custom furniture designs.
Luxury is an element of lifestyle. It enriches our lives, enhances our environments and leaves everlasting memories.
—Michelle Rohrer-Lauer
Michelle is an award-winning interior and furniture design professional with more than 30 years experience providing innovative design solutions to prominent clients nationwide. She has designed unique, one-of-a-kind residential interiors for Fortune 500 company executives, CEOs, successful entrepreneurs and others in Chicagoland and throughout the US.
In addition, she has won considerable acclaim for her special projects and furniture pieces. Michelle designed the game rooms that Kraft Foods Group awarded as grand prizes in a national sweepstakes. She also created an award winning desk, a submarine bed, a bunk bed based on a skateboard theme, a "Rat Pack" card table, retro media centers, and a variety of custom banquettes.
Michelle has mastered her craft through the experience gained from working with more than 700 residential clients, and by designing several small commercial projects. These experiences have contributed to her understanding of a wide range of cultures and lifestyles, and enabled her to handle the most difficult design challenges.
Michelle's work has been featured in trade publications nationwide, Chicago newspapers, Martha Stewart Radio, and TV outlets ranging from WGN and local NBC and ABC affiliates to HGTV.
Michelle is a proud member of the Sustainable Furnishing Council.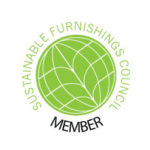 Erika Maroney, Senior Designer
The details are not the details...they make the design.
—Erika Maroney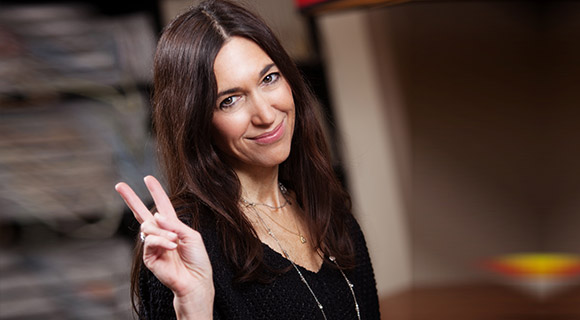 Growing up in New York, with a passion for art, fashion and design, Erika graduated from the prestigious NYSID (New York School of Interior Design). Erika has worked on high-end residential projects for major design firms. Working on projects in New York, New Jersey, Boston, Florida, California, Arizona, Wisconsin and Chicago has given her a wide range of knowledge.
Having a wonderful eye for color and detail, she has spent over 20 years in the design world and has enjoyed every aspect of design. Erika has always cherished helping clients to better enjoy their homes.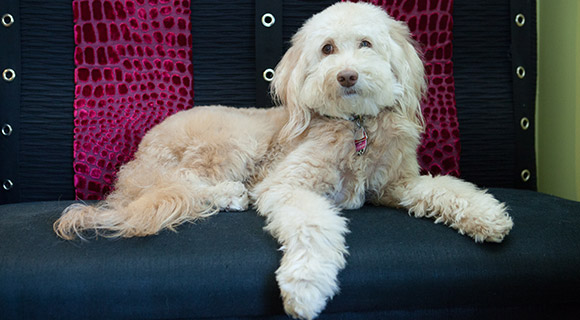 Style is a way to express yourself without having to speak.
—Dreamy Pie
With six years of experience in the design world, Dreamy Pie is the much loved mascot of Michelle's Interiors, and being the mascot sure comes with its perks! She can generally be found snuggled up in the rug department or brainstorming under the back tables. She loves testing the quality of the carpet samples as well as thinking over the blueprints. Dreamy's favorite part of the job? Getting paid in treats!