Sometimes the most luxurious part of vacationing is not where you go, but where you stay.  Ask yourself this: Why do you travel? Is it to explore historic buildings, sites and artifacts? Is it to relax? Or, maybe your excursions include setting out on adventures without a plan at all. Yes, you may fulfill these experiences through the places you visit. But, wonderful immersions in far-off places can equally occur at the fine hotels, inns or other accommodations where you stay. Whether traveling for business or leisure, I've always thought a hotel's design and hospitality experience should be impressive and offer that something special to treat yourself. Below are five of my favorite hotels that emit serenity and charm in every corner.
The Wentworth Mansion, Charleston, S.C.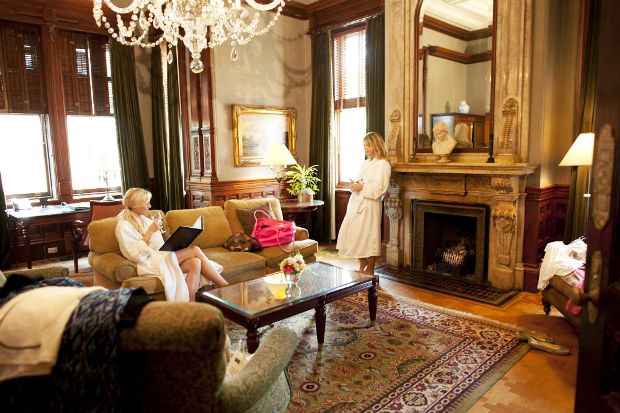 The historic Wentworth Mansion exudes splendor. This exquisite 21-room tribute to Charleston's gilded age ensures that each guest experiences the magic of the mansion. Each one of the guest rooms and suites are unique in size, shape and architectural detail.
What I admire most about this ornate hotel is its interior luxury. With Italian crystal chandeliers, hand-carved marble fireplaces and original Tiffany-stained glass, you are sure to feel like royalty during your stay here.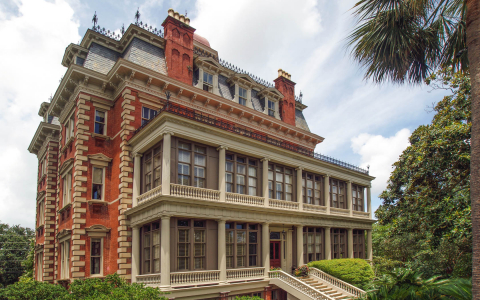 The Wentworth caters to all of life's little pleasures, including afternoon wine and hors d'oeuvres, evening port, sherry and brandy, 24-hour concierge services, an on-site spa, and an evening turndown service with homemade chocolates. It is no wonder the Wentworth Mansion claimed its spot on the 2018 TripAdvisor Travelers' Choice Awards as the second Best Luxury Hotel in the United States.
Learn more: https://www.wentworthmansion.com/
Las Alcobas, Napa Valley, California

If a Georgian-style farmhouse situated adjacent to Beringer vineyards does not scream serenity, I don't know what will. The beautiful Las Alcobas in Napa Valley is elegantly designed using soothing natural materials and a neutral palette. Many of the resort's 68 rooms and suites feature an outdoor terrace with breath-taking vineyard views. Additionally, they are also decorated with Rivolta linens, oversized bathrooms and custom-designed furniture. I love the resorts picturesque detailing, including a different collection of artwork in each room. It's heaven!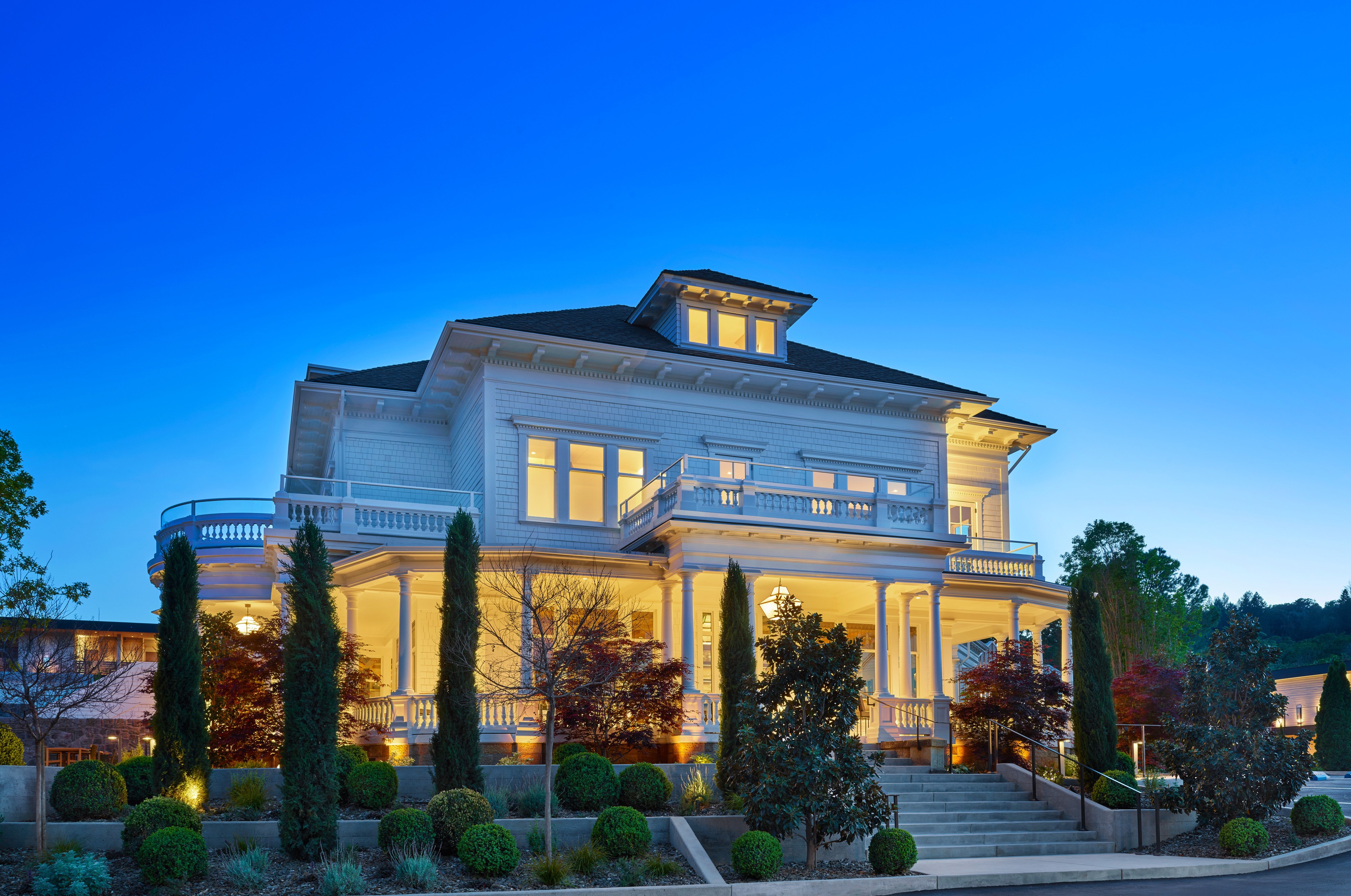 What I adore most about this Napa Valley hotel is the story behind it. When looking at Las Alcobas standing proudly on the top of a hill, you are looking at a house that has stories of a family whose generations worked the land, growing, building, and planting. While times have changed, the family has remained strong. Some may have left the property, but all of them eventually make their way back home to this restful place to enjoy a few days in paradise.
Learn more: http://www.lasalcobasnapavalley.com.
The Umaid Bhawan Palace, Jodhpur, India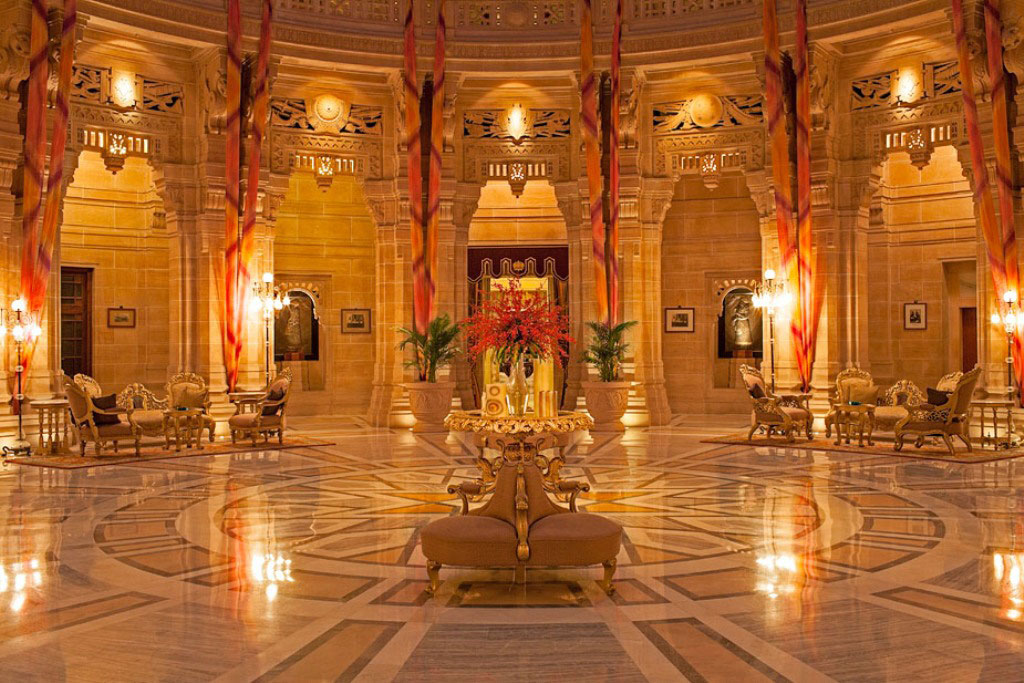 As far as international hotels go, the Umaid Bhawan is one of my favorites. This luxurious five-star Taj heritage hotel is set amidst 26 acres of lush gardens and landscaped Baradari Lawns. If that is not luxurious enough, there are also peacocks roaming around and a subterranean Zodiac pool. This gorgeous palace offers 64 breathtaking art deco-style rooms and suites.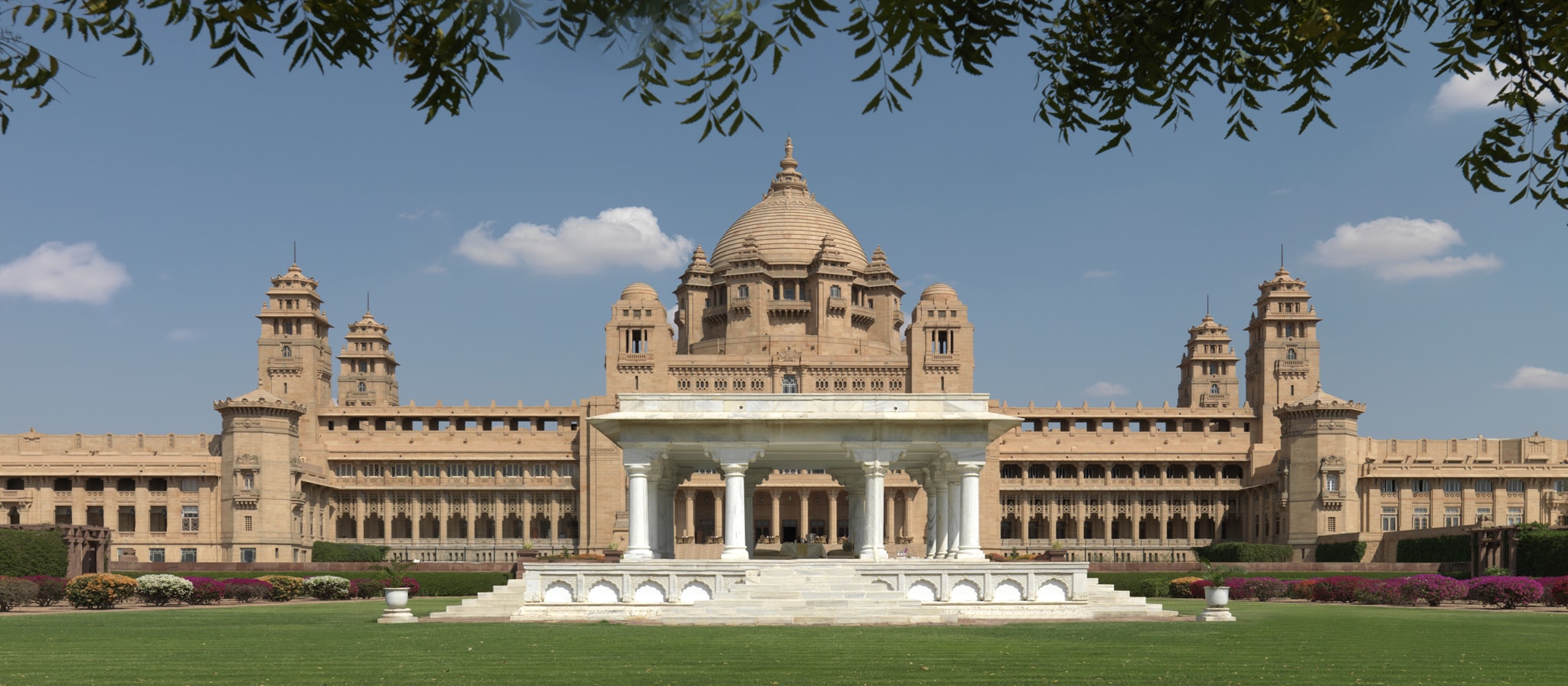 The Taj Umaid Bhawan Palace Hotel is a portion of the Umaid Bhawan Palace. The palace shares the same palm court marble as the renowned Taj Mahal and counts among the most opulent homes ever built. An excursion to this wonderful palace of a hotel is like nothing you have seen or experienced.
A much-loved aspect of the Umaid Bhawan is the experience of being surrounded by the beauty of the original architecture of the bygone era. The palace permeates with rich history, and has had its fair share of royal company, including Maharani Badan Kanwar of Jodhpur.
Before your tour of the nearby Taj Mahal, my recommendation is to pre-book your seat at the hotel's lavish poolside grill and enjoy the best of Indian food and cocktails under the warm India sun.
Learn more: http://www.ummedhotels.com/jodhpur
The Setai Hotel, Miami Beach, FL
Anyone who knows me, knows I cherish time in South Florida. Whether doing work for a design client or taking time for Miami shopping, the Setai Hotel is always one of my go-to hotel options.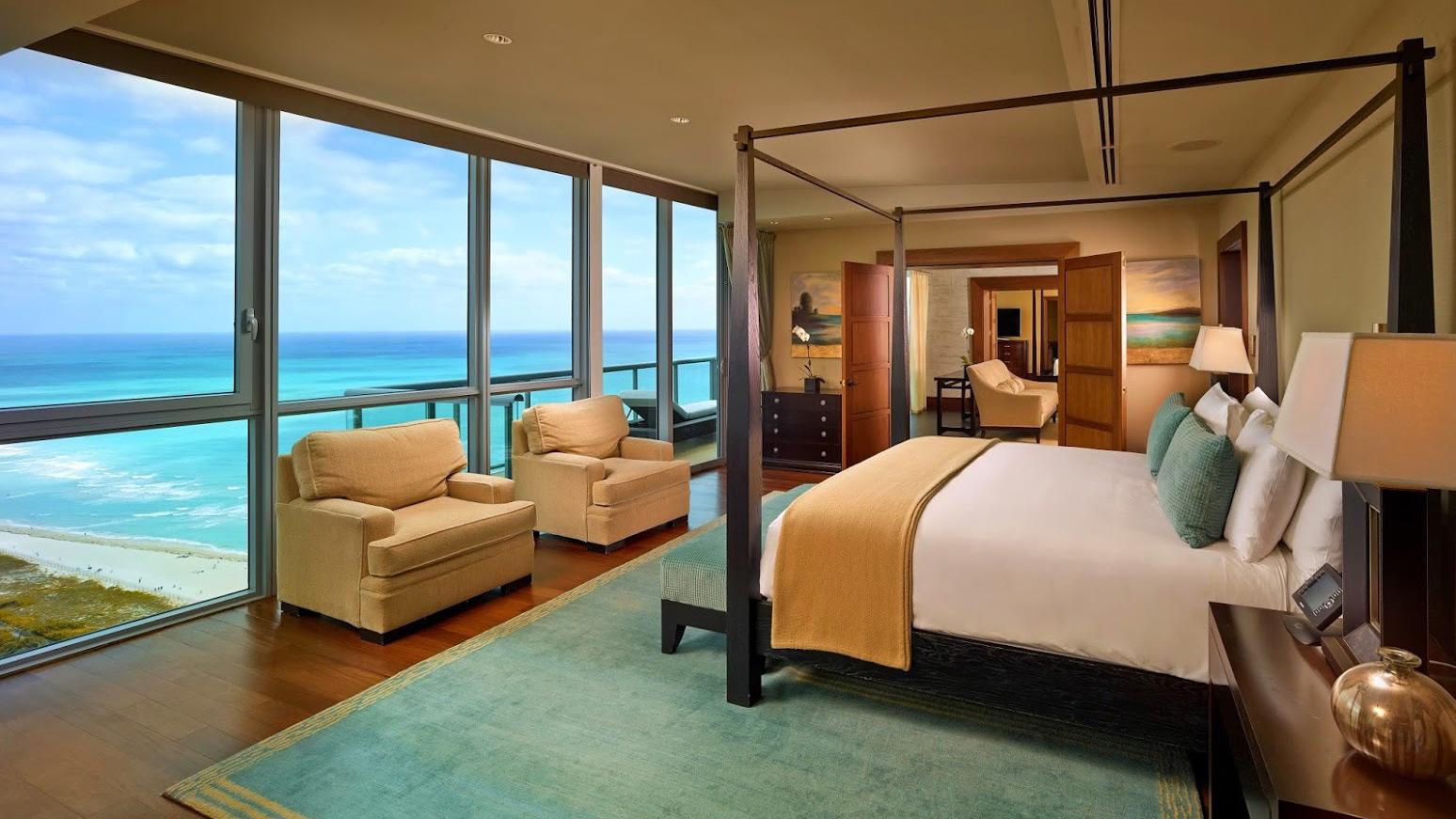 If you're craving a serene beach getaway, I recommend booking your stay at the Setai Hotel in Miami Beach, Florida. This oasis of tranquility is set amidst the lively energy of South Beach. The hotel is gorgeous, and it has been artfully designed with a combination of the rich architectural history of South Beach's Art Deco District and the cultural history of the Asian Art Deco Movement. What a combination for design!
This hotel is dear to my heart because guests are offered the best of both worlds– the excitement of South Beach and the intimacy of a luxurious hotel. The Setai Hotel offers Asian-inspired hospitality, meaning each hotel room experience is personalized, discreet and highly comfortable.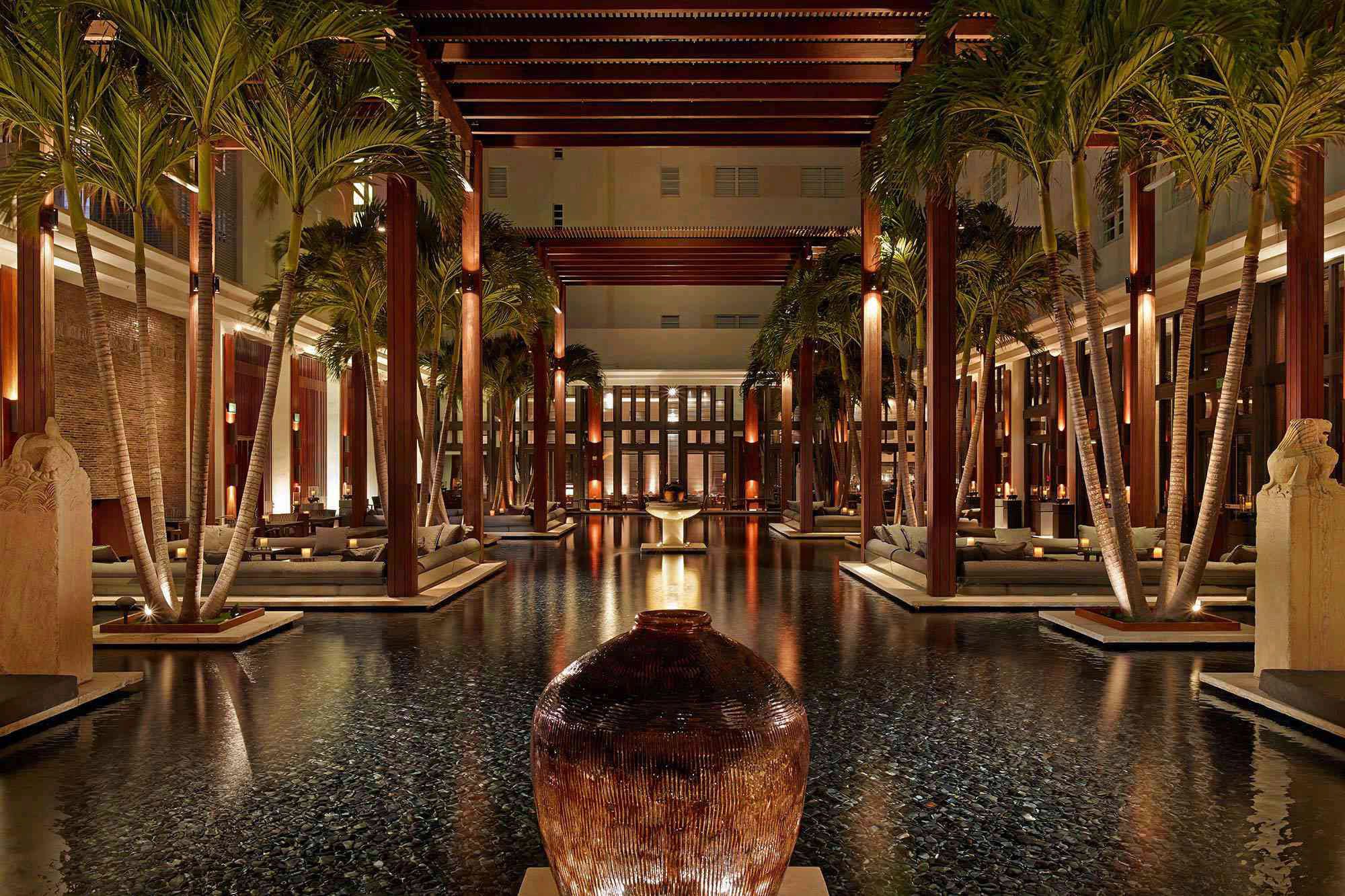 The exquisite design of the spacious rooms offers numerous en-suite amenities including handmade Swedish Duxiana king-sized beds, Frette linens, a rainfall shower, a jacuzzi tub, Nest digital thermostats, a Nespresso coffeemaker, and so much more. Some rooms even offer your own private 3,000 square-foot tropical infinity pool!
If that isn't enough, dimly lit and luxurious lounge seating has been created indoors amid interior palms and an ocean-blue reflection pool, where you can be see and be seen as you relax in South Beach style.
Learn more: www.thesetaihotel.com
The Inn at Willow Grove, Orange, VA.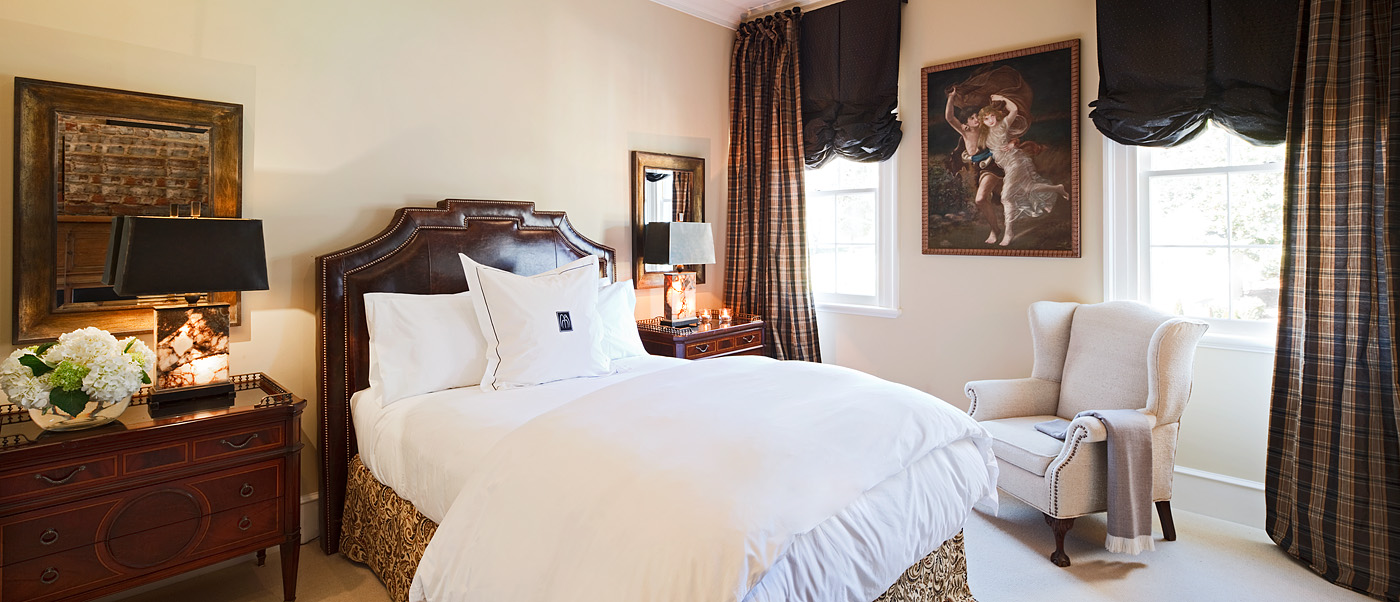 Voted one of the top 10 best hotels in the world in 2017 by Travel and Leisure, the Inn at Willow Grove in Orange, Virginia, offers one of the most delightful guest experiences in the country. With fresh homemade beignets and locally-roasted signature blend French Press coffee delivered to your door in the morning, concierge butler service and complimentary canapes in the evening, what more could you ask for?
Well, how about rustic yet modern furniture with a, what Forbes likes to call, Restoration-Hardware-meets-Gone-with-the-Wind vibe. I mean, that alone is worth a visit to this cute hotel.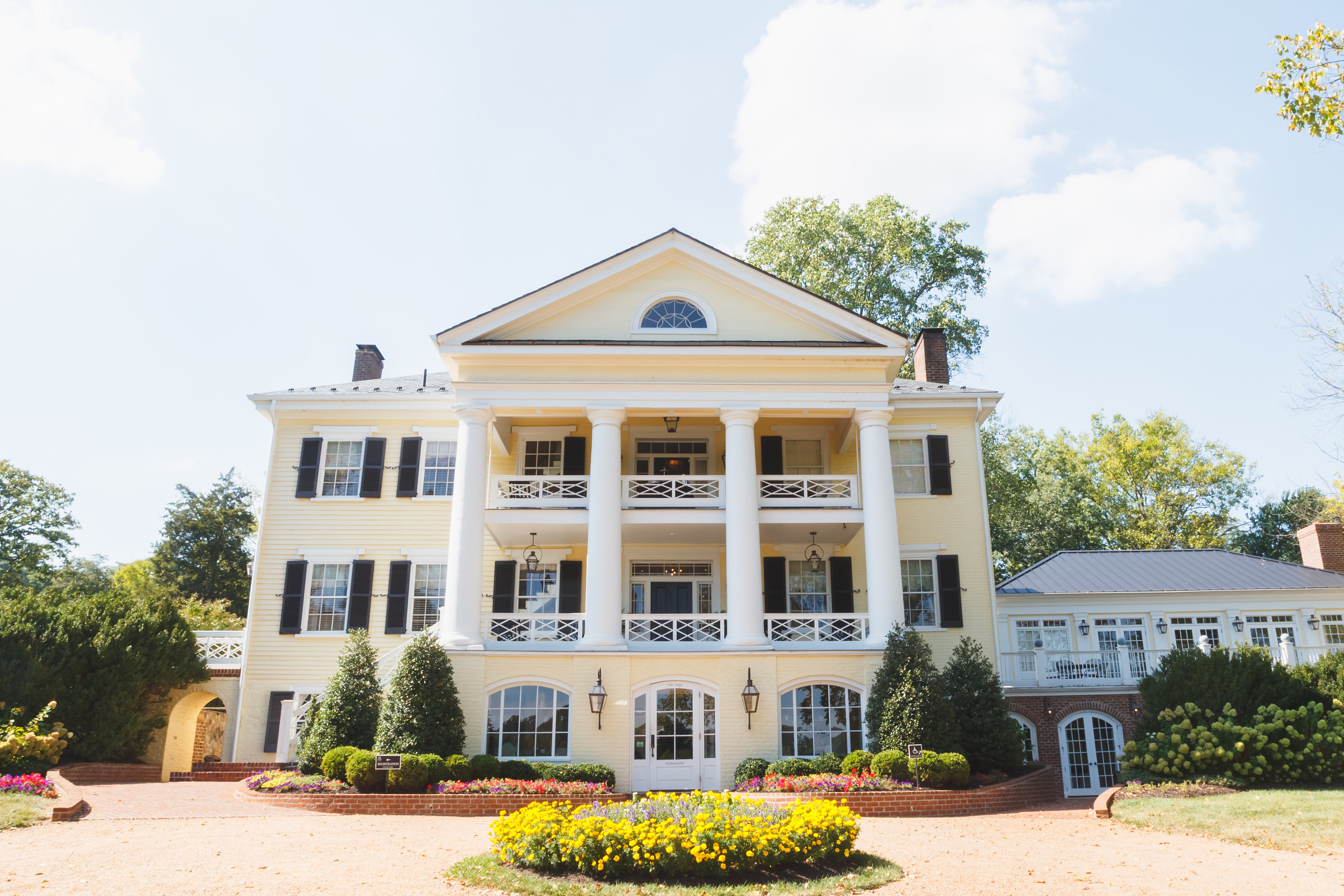 This hidden gem has such a cute backstory. One day while on a trip to buy groceries, owners David and Charlene Scibal saw a "For Sale" sign outside the historic Willow Grove plantation house. Within 24 hours, the property was on its way to becoming a huge renovation project for them.
The result of this 1778 inn's rebirth was truly astonishing. While the Scibal's have preserved the historical integrity of Willow Grove, they also turned the expansive home into a luxury hotel. The rooms feature amenities such as heated tile bathroom floors, gas fireplaces and deep soaking tubs.
The destination underwent another exciting expansion that opened in fall 2017. The expansion includes two new cottages with luxury rooms and suites, along with the Mill House Spa, a fitness center, and a heated outdoor pool. My favorite part of the inn? It is dog-friendly!
Learn more: https://innatwillowgrove.com/
Wherever you roam, some say there is no place like home. But, I am not so sure. It is very well possible that indulgent hotels and other breath-taking get-aways are so unlike home, you just might want to book a long and luxurious stay.
Though, if you are like me, when you return home, you will have brought with you many beautiful ideas for designing your own space, as if to reflect the gracious hospitality and stunning interiors of the places where you stayed.
Enjoy your summer vacation and stay tuned to our blog for more to follow.
~ Michelle