There's no question that the year 2020 was a challenging and often crazy ride for all of us – some more than others. Life gave us the wild ups and downs that we couldn't experience at the amusement parks. But amidst everything we faced, one thing became clear to me: the concept of home has been transformed for the long term.
What Has Changed?
Exterior spaces have grown increasingly important as cabin fever spiked. Demand is up for more elaborate patios and decks with all the amenities.
The thirst for pools has soared.
The notion of the kitchen as the heart of the home has been underscored.
Private study/work spaces are increasingly important. The kitchen island can't accommodate Mom and Dad working while the kids do at-home learning.
Home gyms became a must-have.
Awareness of indoor air quality has expanded.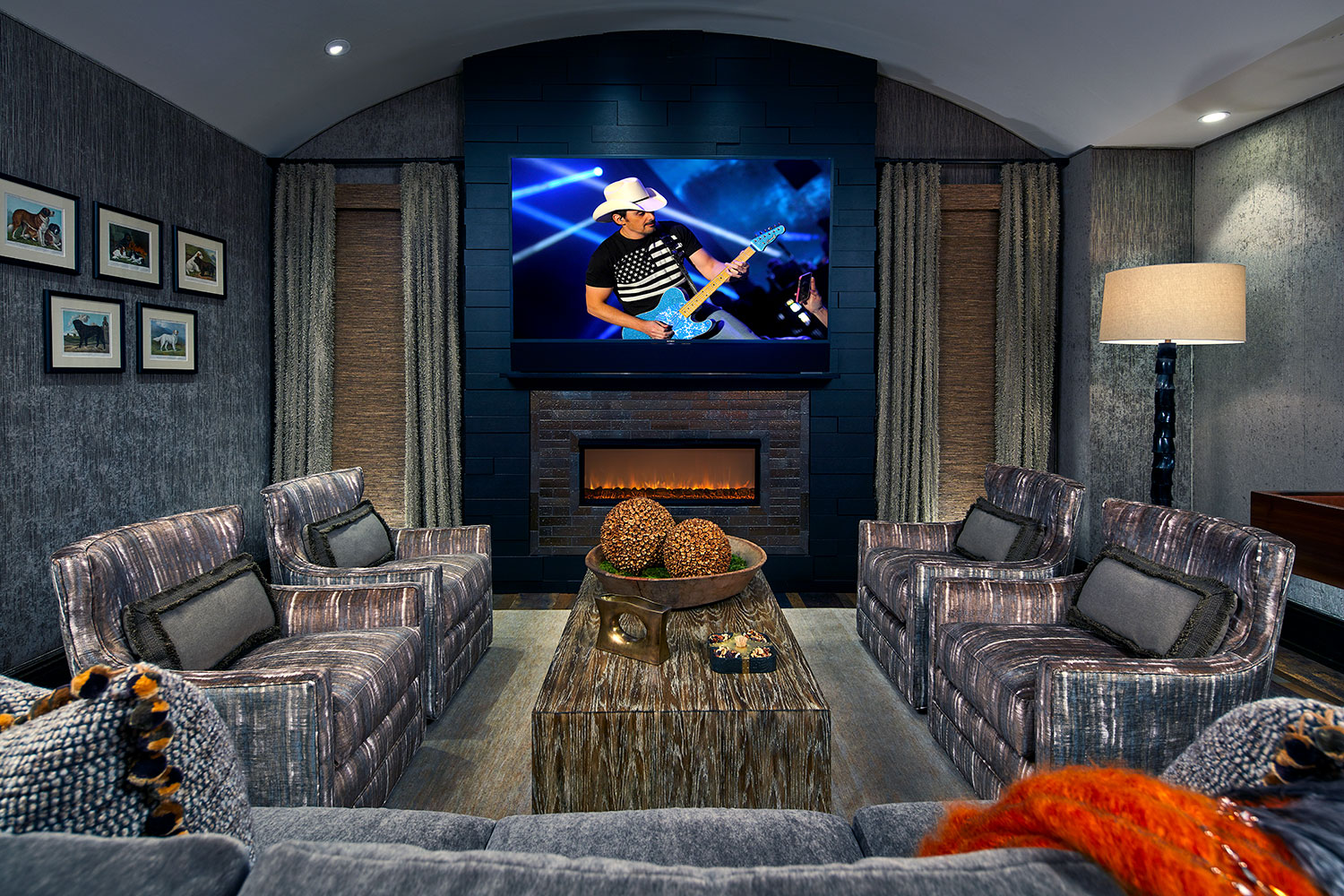 Creating That Vacation Vibe
My primary take-away from 2020 is this: our families have always been important to us, but through the past year we have learned how important the home is for our family. Mixing work, learning and leisure within our own four walls at a greater-than-ever level has reinforced my long-standing philosophy that our homes should truly be our everyday retreat – our private vacation destination.  They should be the place where we feel our best, where we can relax and revive. During the past year I have observed an increased awareness of this concept as we all spent more time cocooning. Yes, it's important to have those fabulous trips to far-away places, but it's more important to our well-being to create that vacation feeling where we spend most of our time.
Bright Lights Amid the Gloom
Like so many people, I had to keep putting one foot in front of the other. Despite all the dark moments of 2020. there were many bright lights for Michelle's Interiors. I won several awards, including my third design award in three years from the American Society of Interior Designers/Illinois. I also was thrilled to win "Designer of the Year" from the Interior Design Society and Sustainable Furnishings Council and an "Innovation in Business Award" from the Daily Herald's Business Ledger.
Among my speaking engagements, it was an honor and a pleasure to be chosen also as one of several Chicago-area "design icons" to talk about our careers in design during the annual PowerhouseSMART Luxury Convention last year. I will be speaking at that event again this year. And it was a special pleasure to be interviewed by Green Building & Design Magazine for an article on sustainable interior design tips.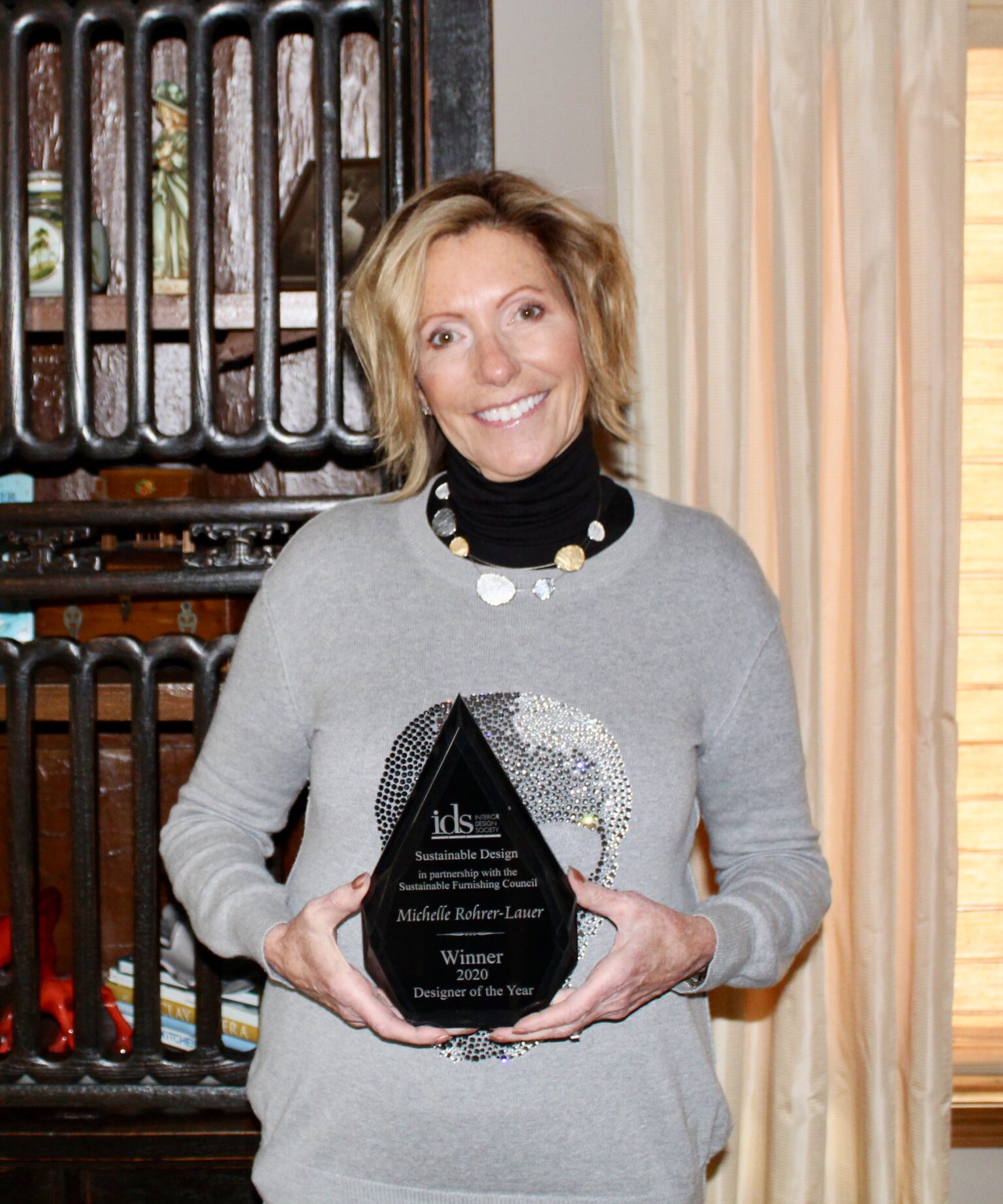 Moving Projects Forward, Safely
During 2020 and continuing into 2021, Michelle's Interiors has been able to move projects forward and launch new projects for clients while adhering to OSHA's COVID-19 workforce guidelines.  I will continue to do so for as long as necessary.  Masks, zip-wall dividers, social distancing, virtual meetings and other precautions help keep us all safe.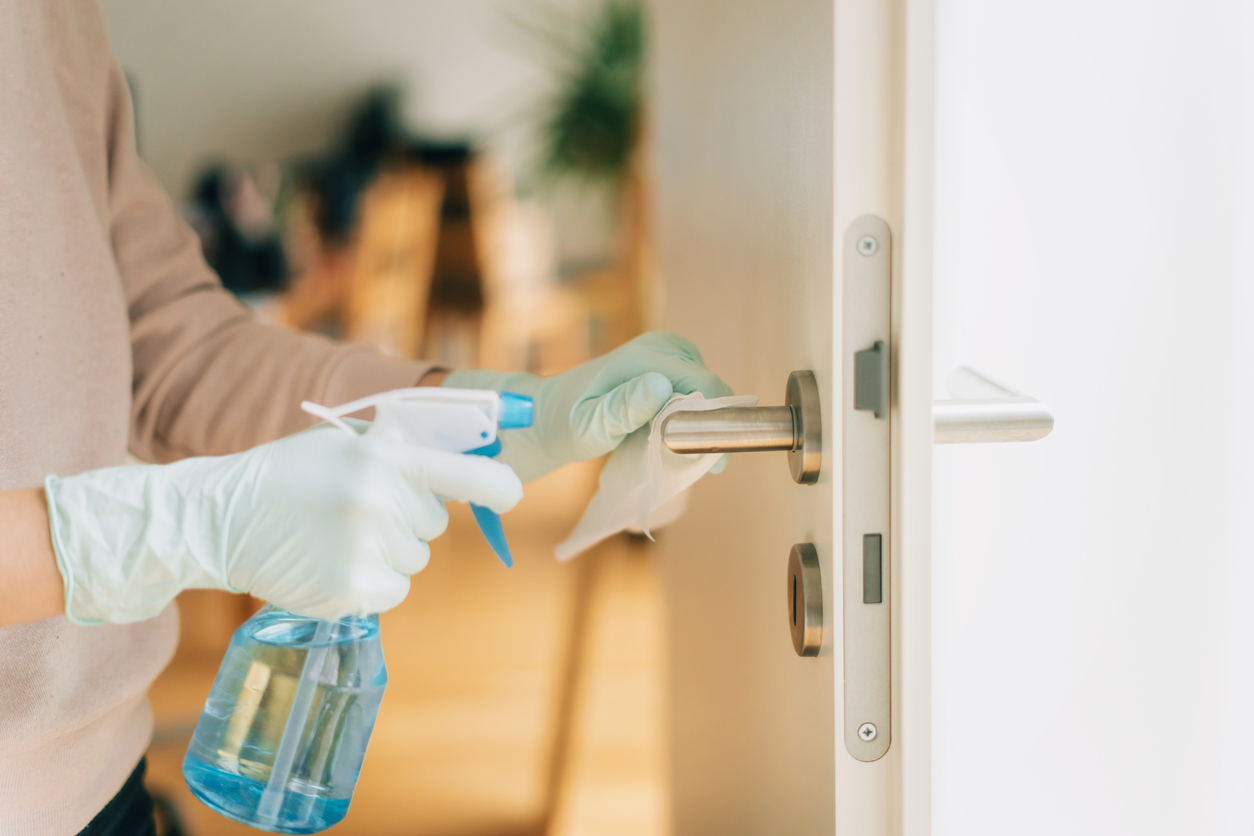 Welcoming New Team Members
I was very happy to welcome two talented and very experienced new members to my team in 2020. Interior designer Kerry Panko brings more than 28 years' experience in various disciplines to Michelle's Interiors. She has worked in residential, model home/merchandising and hospitality design, including Hilton properties and independently owned hotels. Kerry has lived in the Chicago area for 22 years.
A native of the Chicago area, Office|Procurement Manager Allison McDonald has a business degree from Miami University and 25 years' experience in project management and office administration.  For many years, she managed Fortune 500 clients and she and her husband still run a restaurant.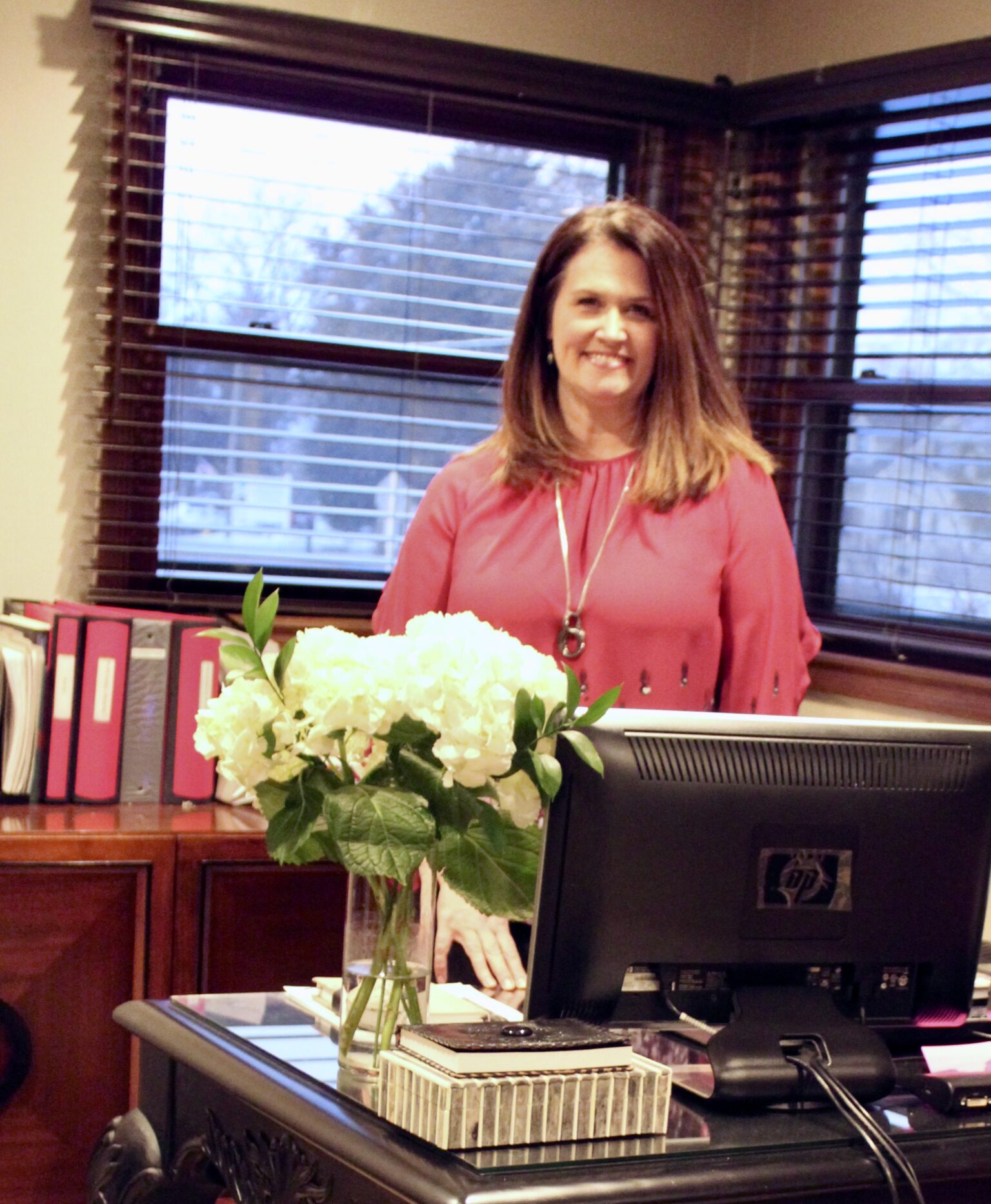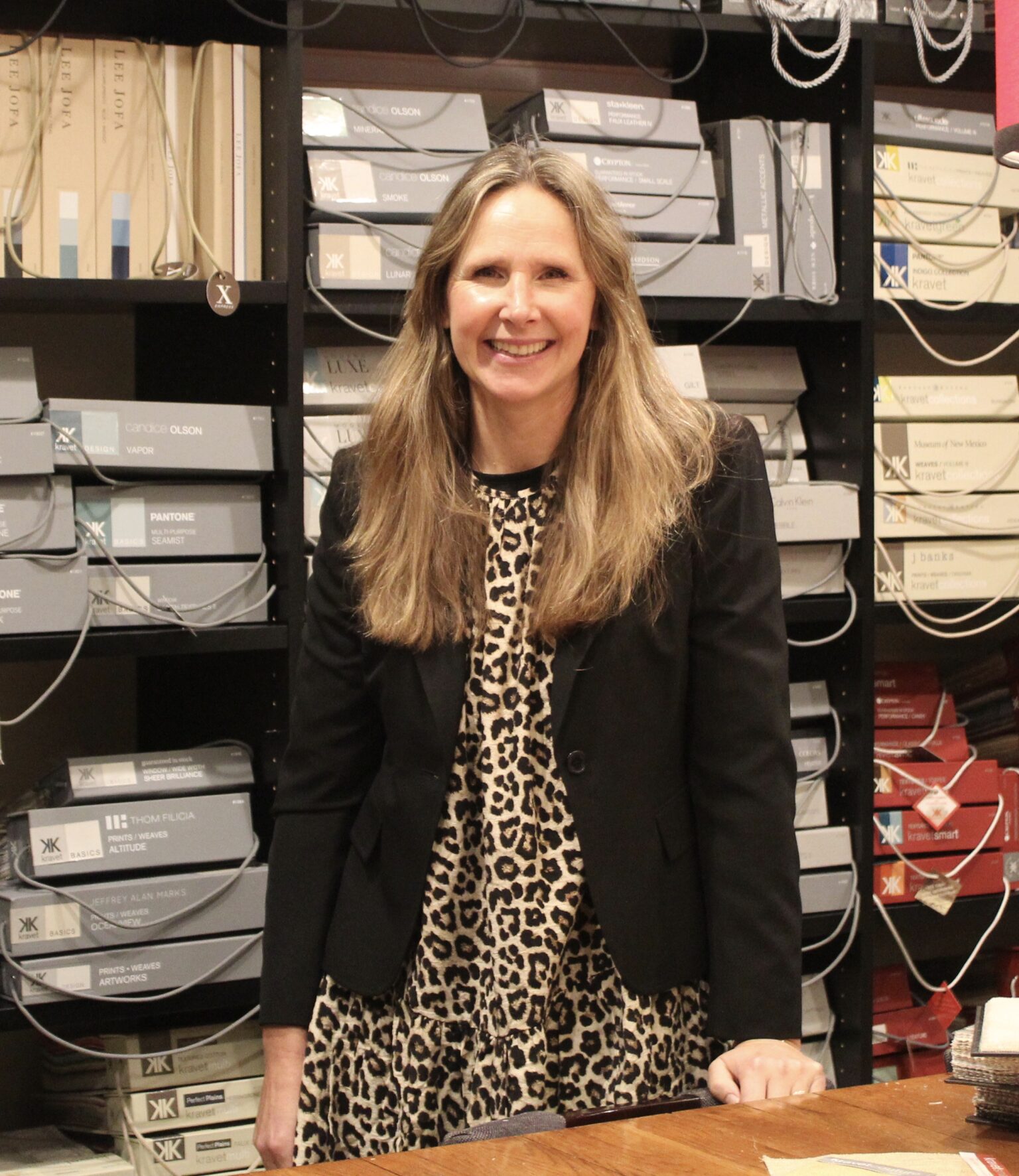 What's Ahead?
I am looking forward to a busy, rewarding year in 2021, how about you? One of my primary tasks will be guiding clients as they figure out how they are going to live in their homes post-COVID. Here are four of my predictions:
Some people who were forced to work home from will continue to do so; others will divide their time between home and their remote office.
The open-concept floor plan will give way to much-needed private spaces.
Demand for multi-purpose spaces will grow.
Though the kitchen has always been the heart of the home, it will become even more important.
Client awareness of indoor air quality will continue to grow along with the demand for eco-friendly furnishings.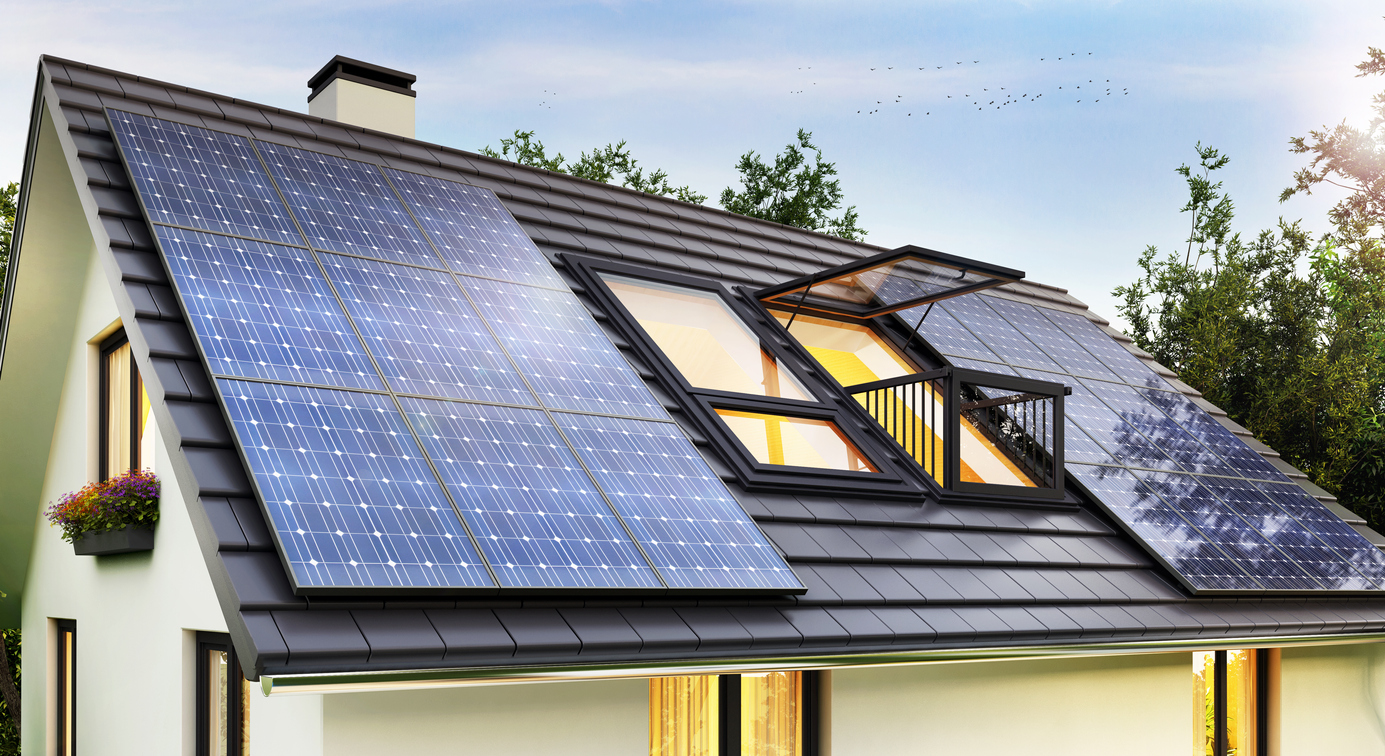 Focusing on "50 Shades of Green"
During the past two years I have written and spoken frequently about my passion for sustainable design, and I'm never stopping!  I am more committed than ever to creating healthier homes and communities world-wide by connecting my clients to sensible, eco-friendly interior design solutions. I call my philosophy "50 Shades of Green" because I believe that we don't have to be 100 percent eco-friendly "green" at home to make a difference in our lives. Each small step can make a difference in our health and the health of our planet. I think of it as a life insurance policy for the future. It is my way of giving back. 
Let's Chat!
Above all, I have a great deal of hope and optimism for 2021. My team and I would love to work with you in 2021. Let's start making new memories!