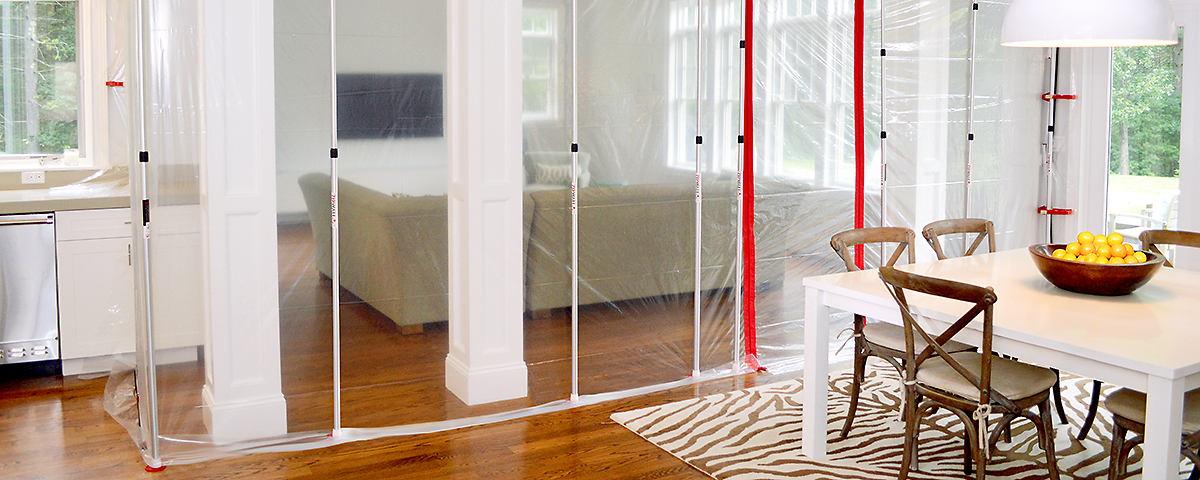 Now that you are spending more time working and playing at home, I'll bet you are starting to notice things around the house that aren't working for you anymore. Maybe a lot of things! So many of my friends, neighbors and clients have told me that they are building wish lists of updates for their homes, and are asking me if it is safe to have interior work done during these unprecedented times. The answer is yes! Nothing is more important to me, my team and our tradespeople than following OSHA's COVID-19 workforce guidelines as we help you move your projects forward or start a new project. For some of you, that project may be about comfort, aesthetics and/or privacy for work and the kids' homework. For others it is a matter of organization, traffic flow, home-based entertainments and workouts or pampering themselves. No matter what you want done, I am committed to providing the safest experience possible for all of us.
How Do We Keep You Safe?
All of my collaborations begin with just me and you. To kick off a project, we can accomplish a lot by communicating via phone, video conferencing and email. We will discuss what you want done, what isn't working for you now and how you use your home or the space you are updating. Do you need to update your office now that you're working more at home? Do you need a quiet study area for your children? Perhaps your workout room needs an update. We will discuss your style, color preferences, items you want to keep and those that you don't. Eventually, we will schedule a brief, in-home visit so I can get a better feel for the layout of your space and take measurements, all at a safe distance while wearing masks and shoe covers. After I create the design plan for your home and gather materials, I will deliver sanitized samples of materials and finishes to your front porch to assist in your decision-making. Or we can discuss the selections together, again using safe-distancing and masks, inside or out in your backyard, if you prefer!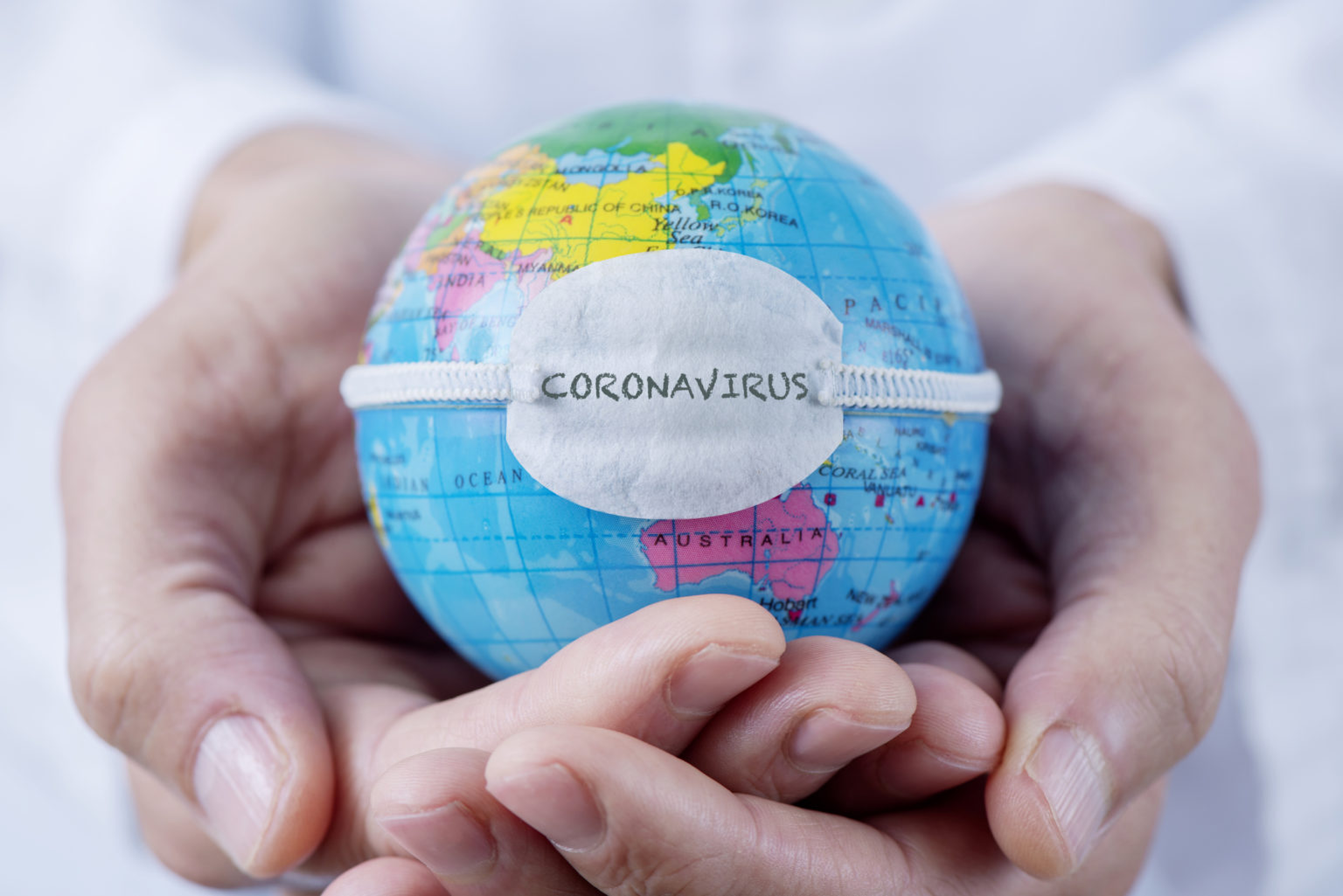 As Work Progresses
Safety is about more than face coverings and 6-foot distancing, however. Here are some additional ways we will ensure the highest standards of caution for your project:
Zip-wall dividers, as shown in the photo above, to isolate the room where our tradespeople are working
Designated entrance for workers
Porta-potty with hand sanitizer on site for workers
Workers encouraged to stay home if they are sick
Workers will maintain social distancing with each other as much as possible
If workers must share tools, they use alcohol-based wipes to clean them before and after
Disinfecting of frequently touched items such as door pulls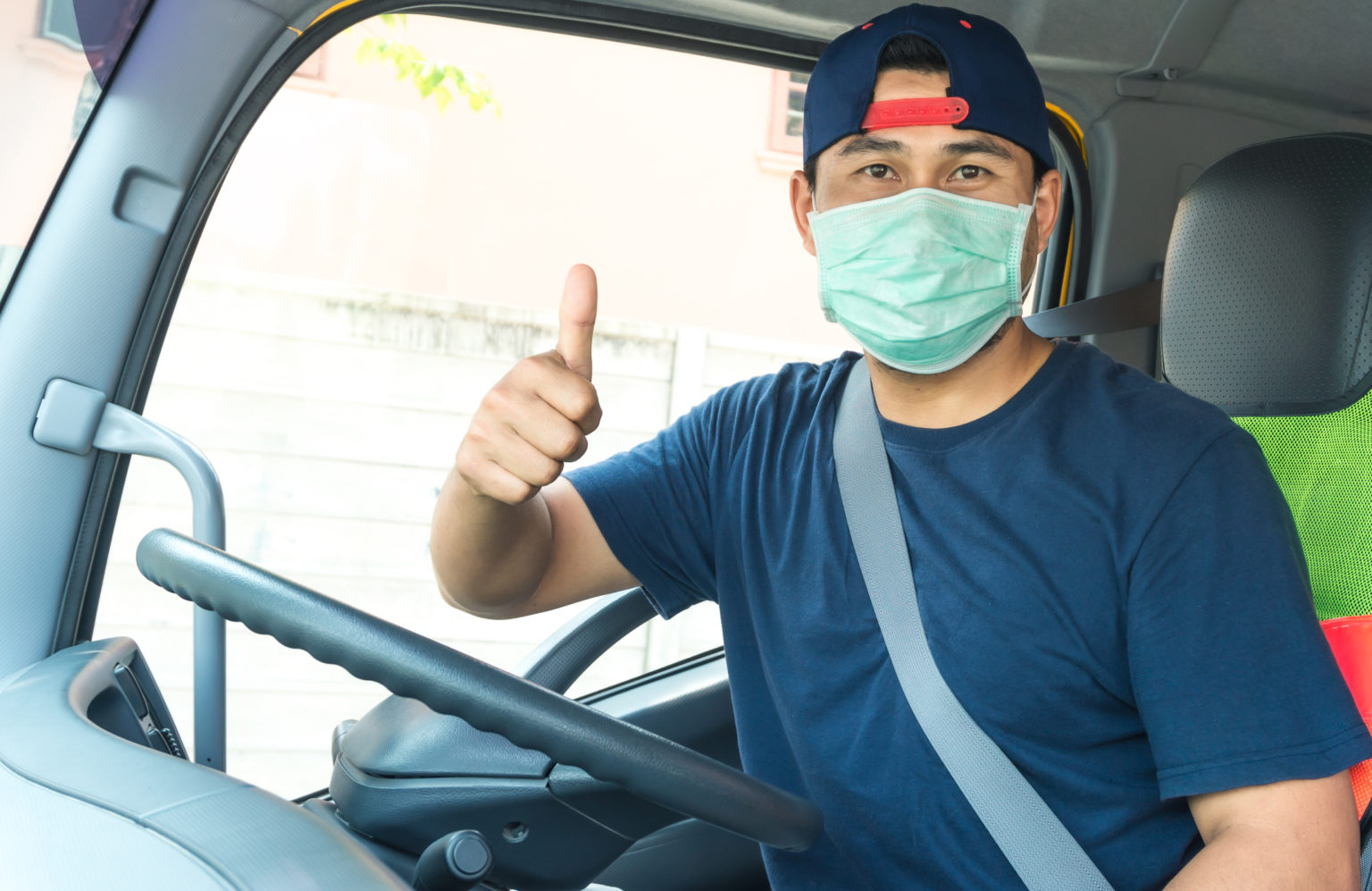 Installation Days
Installation days are typically the most exciting part of any project, the time when furnishings are delivered and the design that we have been working on together becomes a reality. All delivery people will wear masks and gloves and avoid any close contact with you and your family. Out of an abundance of caution, I have been encouraging my clients not to touch their new furnishings for 24 hours, and to wipe down the glass and metal surfaces with disinfecting wipes.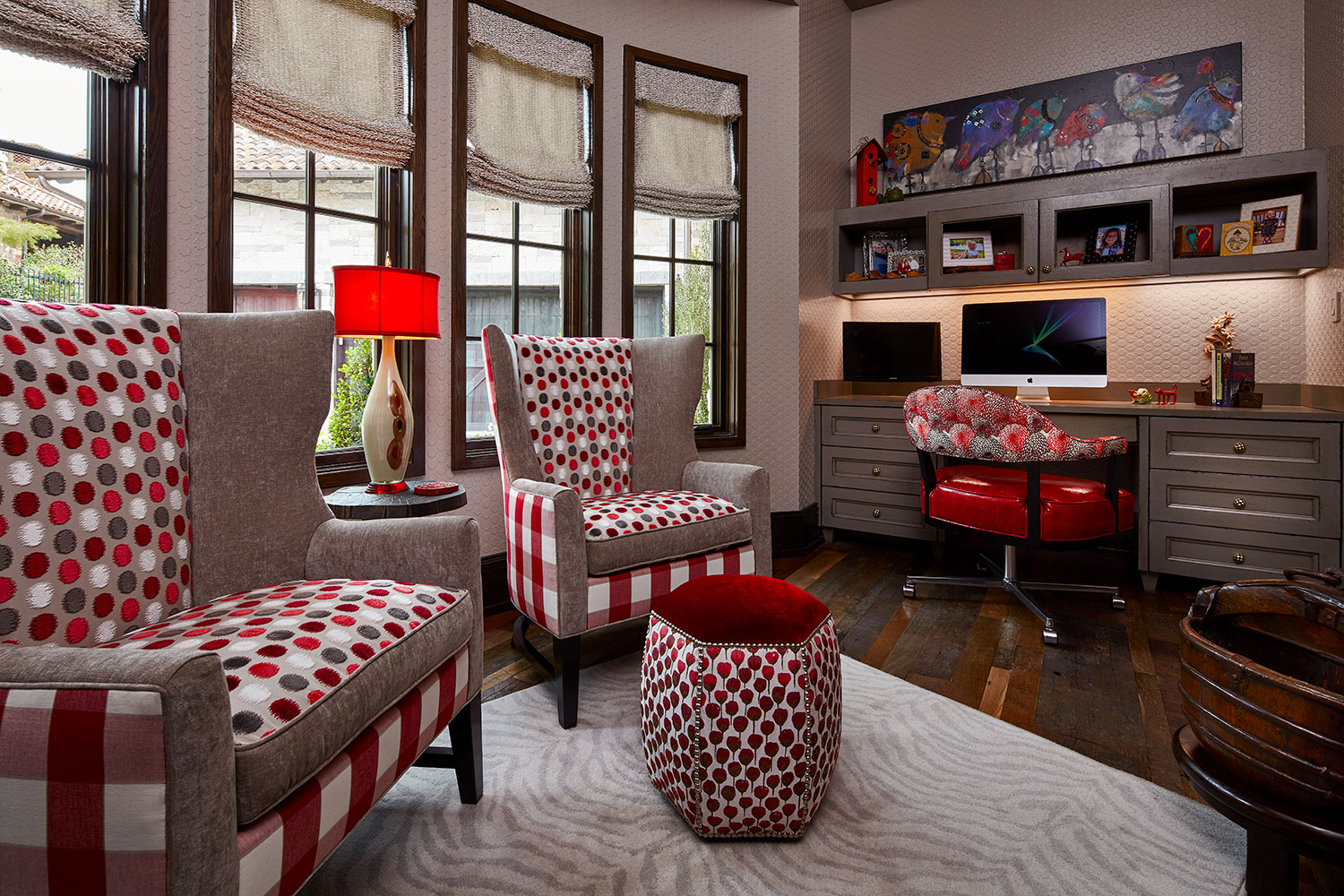 Enjoy!
My goal always is to make the design process easy and enjoyable for you, particularly during these challenging times. I will take care of all the design details as well as monitoring safety so that you can focus on your day-to-day life and enjoy the results of our collaboration. I'm ready when you are to get started on a safe-distanced project for your home or your yard.